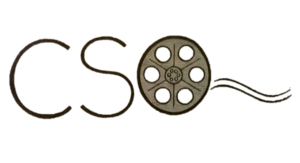 Cinematic Syncopations Orchestra, currently holding around 60 members, is dedicated to our conductor and founder Megan Storer's late brother, who was a big fan of film music, especially Star Wars. Our vision is to bring high quality classical music to all ages through a joint love of the big screen! Our concerts are exciting and educational and we are also expanding our school workshop programme to inspire the younger generation.
We aim to raise money for Cystinosic Foundation UK, a charity supporting the incredibly rare disease Megan's brother passed away from. All concert profits are donated to the charity. Megan wants to expand the knowledge of this disease, and to help the charity raise enough money so that one day they discover a better treatment.
Conductor – Megan Storer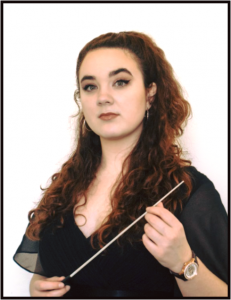 Megan is a London based flautist who is now finishing her final year of her undergraduate degree at Trinity Laban. During her third year of study, Megan started conducting lessons with Andrew Morley, and began to nurture the idea of forming her own professional film score orchestra. She has since decided to take a huge leap towards her dream by creating Cinematic Syncopations Orchestra within Trinity Laban, made up of students.
Megan has always had a great fondness for films and their soundtracks. Her first love was the Harry Potter series, something which her and her family have always enjoyed watching together. Although it was Harry Potter that first introduced Megan to film scores and their magic, it was watching Lord of the Rings, and hearing Sir James Galway play the main theme, which made Megan decide to start learning the flute.
Megan will be starting her masters degree in September 2019, where she hopes to do a joint study of flute and conducting. She hopes to use this opportunity to carry on CSO, giving workshops in more schools and organising more concerts.
Orchestral Manager – Louise Chappell
Marketing Manager – Liliana Luongo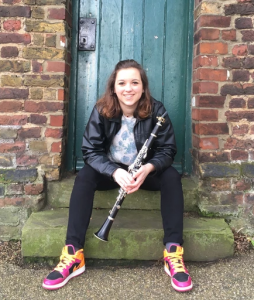 Assisstant Manager – Rachel Tillotson
Assisstant Condcutor – George Gooch